46.86 An Exceptionally Comfortable Patellofemoral Brace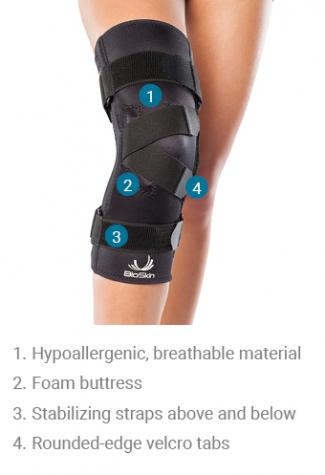 Details
The Premium J Brace uses a silicone buttress and a simple strapping system to prevent subluxation, control patellar glide and tilt, and decrease patellofemoral pain. The elastic straps cross over the patella to apply compression and correctly seat it in the trochlear groove and increase surface contact area in the joint. The Premium J is constructed from our soft and breathable Stratus material for perfect combination of comfort and compression.
Material and Care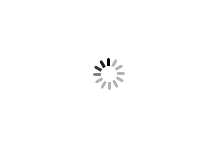 Lightweight
At only one millimeter thick, our braces are ultralight compared to the competition.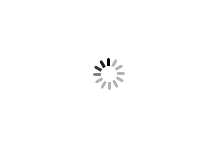 Dynamic Stretch
Our braces feature four-way stretch fabrics so they move when you do.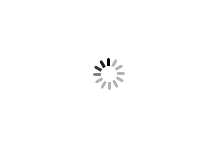 Breathable
Highly breathable materials help keep your skin cool and dry all day long.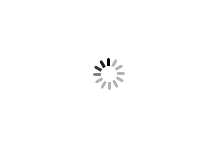 Hypoallergenic
Hypoallergenic materials mean everyone can wear BioSkin braces.
Care: Hand wash in cold water and then hang to dry. For the face masks, machine or hand wash in hot or cold water and air or tumble dry.
Application Instructions
J-Shaped Foam Buttress Keeps the Patella on Track
PROMOTE PROPER TRACKING
The J-shaped silicone buttress acts as a lateral wall and encourages proper positioning of the patella.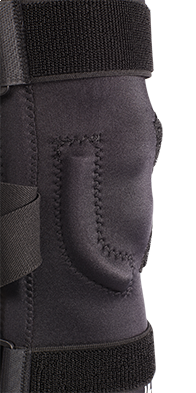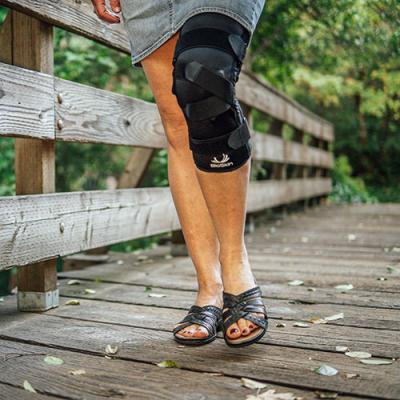 COMFORTABLE FEATURES
Elastic straps provide limit migration without constricting muscles as they expand during movement.
ANTERIOR COMPRESSION
The closed-patella design and elastic straps over the knee provide extra compression to gently seat the patella in the trochlear groove.