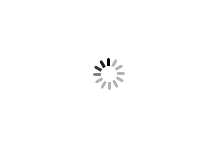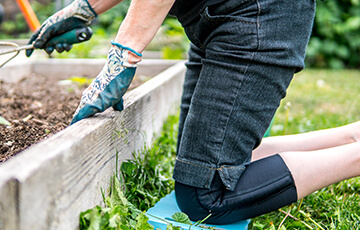 BioSkin knee braces can help your patients recover from a wide variety of knee injuries and conditions. Our knee braces are thoughtfully designed for the right combination of comfort and support.
Knee

BioSkin's knee braces come in a wide variety of options, offering different levels of support, wraparound and pull-on versions, and specialized hinges and features to treat a multitude of conditions. All braces and accessories are hypoallergenic.

Common Injuries

ACL & Ligament Tears
Meniscus Tears
Patella Instability
Knee Sprains
Knee Osteoarthritis

Bioskin

A patellofemoral brace designed with comfort and function in mind.

Bioskin

Designed to relieve anterior knee pain, reduce swelling, and stabilize the patella.