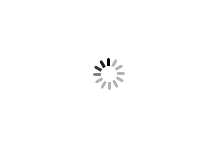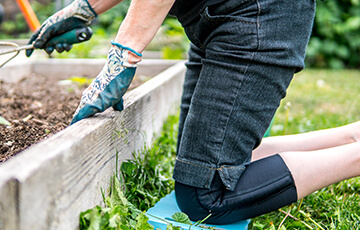 BioSkin knee braces can help your patients recover from a wide variety of knee injuries and conditions. Our knee braces are thoughtfully designed for the right combination of comfort and support.
Knee

BioSkin's knee braces come in a wide variety of options, offering different levels of support, wraparound and pull-on versions, and specialized hinges and features to treat a multitude of conditions. All braces and accessories are hypoallergenic.

Common Injuries

ACL & Ligament Tears
Meniscus Tears
Patella Instability
Knee Sprains
Knee Osteoarthritis

Replacement QLok Patella Traction Strap: The traction strap of the Q Lok™ is designed to track the patella medially, laterally, and place the patella back into the correct position in the trochlear notch.

The Donut Buttress is to be used with the Bio Skin Patella Stabilizer or Hinged Knee Skin for custom patellar support.