Details
Replacement Q Brace T Strap: The "T" strap prevents dislocation and may be secured in various positions to regulate the direction of traction on the patella.
Material and Care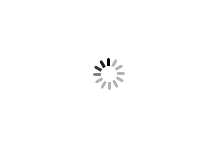 Lightweight
Our braces are ultralight compared to the competition.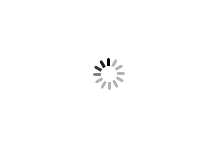 Dynamic Stretch
Our braces feature four-way stretch fabrics so they move when you do.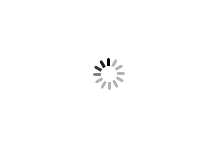 Breathable
Highly breathable materials help keep your skin cool and dry all day long.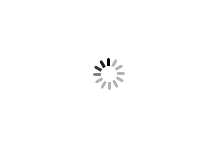 Hypoallergenic
Hypoallergenic materials mean everyone can wear BioSkin braces.
Care: Hand wash in cold water and then hang to dry. For the face masks, machine or hand wash in hot or cold water and air or tumble dry.