Q Brace with Conforma - Wraparound
63.98 Adjustable Patella Tracking Brace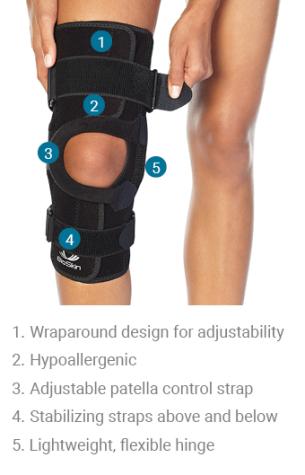 Details
The Q Brace allows for multidirectional traction of the patella, making it a great option for anyone with patellar tracking problems or patellofemoral pain. The T-strap can be positioned on either the medial or lateral side to prevent subluxation and provide dynamic control of the patella. Lightweight, flexible hinges conform to the leg and provide extra support to the entire joint. Breathable and hypoallergenic materials make this patella tracking brace comfortable for all-day use.
Material and Care

Lightweight
Our braces are ultralight compared to the competition.

Dynamic Stretch
Our braces feature four-way stretch fabrics so they move when you do.

Breathable
Highly breathable materials help keep your skin cool and dry all day long.

Hypoallergenic
Hypoallergenic materials mean everyone can wear BioSkin braces.
Care: Hand wash in cold water and then hang to dry. For the face masks, machine or hand wash in hot or cold water and air or tumble dry.
Application Instructions
Reviews
Keep Your Patella On Track
ADJUSTABLE PATELLA TRACKING STRAP
The T strap works for any type of patella tracking disorder. Use the strap to prevent subluxation and to apply counter pressure to an improperly tracking patella.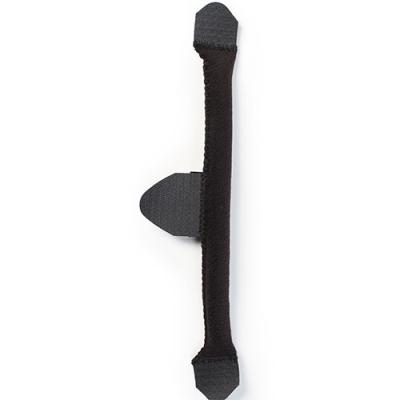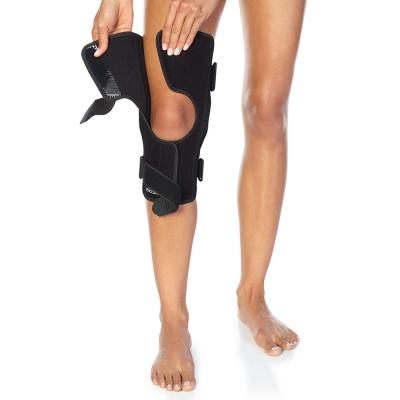 COMFORTABLE FEATURES
Elastic straps provide limit migration without constricting muscles as they expand during movement.
LIGHTWEIGHT AND FLEXIBLE HINGES
The Conforma hinge makes this one of the lightest hinged knee braces available. The flexible hinge conforms to any shape leg, while providing stability needed during joint rehabilitation.