Ultima Knee Sleeve - Closed Patella
26.55 BioSkin's Compression Knee Sleeve Reduces Pain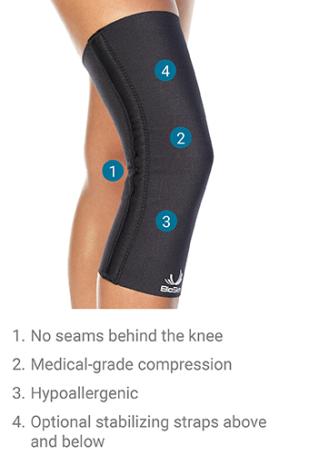 Details
The Ultima Knee Sleeve is a great option for mild knee pain or light instability. Made with BioSkin's breathable, lightweight, and durable Ultima material, this comfortable sleeve provides medical-grade compression to the knee joint. Compression improves stability, increases circulation, reduces pain, enhances recovery, and heightens proprioception.
Material and Care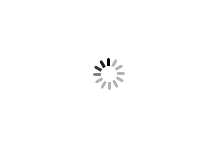 Lightweight
Our braces are ultralight compared to the competition.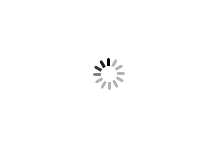 Dynamic Stretch
Our braces feature four-way stretch fabrics so they move when you do.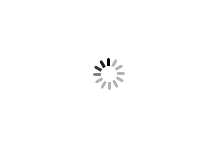 Breathable
Highly breathable materials help keep your skin cool and dry all day long.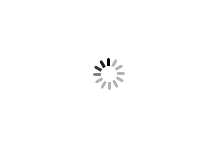 Hypoallergenic
Hypoallergenic materials mean everyone can wear BioSkin braces.
Care: Hand wash in cold water and then hang to dry. For the face masks, machine or hand wash in hot or cold water and air or tumble dry.
Application Instructions
A Knee Sleeve for Lightweight Stability and Improved Performance
LIGHTWEIGHT STABILITY
BioSkin's Knee Skin is constructed of our highly-compressive Ultima material and includes a spiral stay on each side to provide lightweight stability to the knee joint.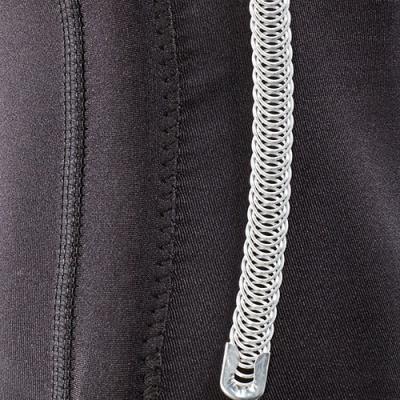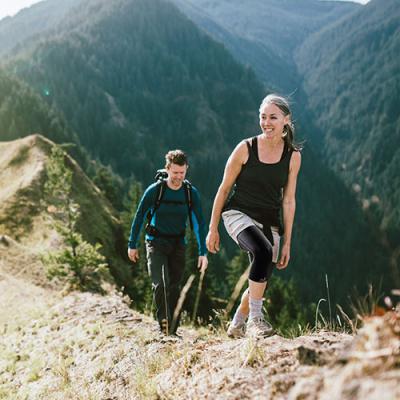 BENEFITS OF COMPRESSION
Give your patients the pain relief, enhanced proprioception, and swelling control that come along with the high-level compression in BioSkin's Knee Skin.
COMFORTABLE BEHIND THE KNEE
Our Ultima material provides medical-grade compression, but it is also hypoallergenic, lightweight, and extremely breathable. The area behind the knee cap is sewn in tension with an extremely lightweight fabric that will not bunch when you walk for increased comfort.