Tie Face Mask - Mountain 3 Pack
20
AN IDEAL MASK FOR ALL DAY USE
Details
This single tie-back design is a great option for long periods of use because it doesn't put any pressure on the ears. The single tie holds the whole mask snugly against most faces and allows you to talk without causing the mask to slide up or down.  Adjustable, soft ties stay secure behind your head and allow the mask to hang from your neck when not in use. Moldable nose piece included for those who wear glasses. Get answers to commonly asked questions below.
What are your masks made with? 
This mask design is made from a soft, breathable polyester fabric that is sueded on one side and smooth on the other.
What are the washing instructions? 
Wash in warm water and tumble or air dry. If you apply the adhesive nose piece, hand wash and hang dry.
Is it hot?  
The masks are comfortable and breathable. 
Are they disinfected?  
We are following best practices for having a clean facility, but we recommend washing your mask prior to wearing it. 
Can I return them? 
If you are unhappy with your mask, we will replace your masks or refund you.
Are there additional sizes? 
This mask only comes in one size, but it fits a wide variety of faces.
How are they packaged? 
The masks come in a sealed plastic bag. 
Can I pick them up locally? 
If you would like to purchase your mask locally, you can do so at the BioSkin store at 135 West Main Street in Medford, OR.  Click here for hours.
Material and Care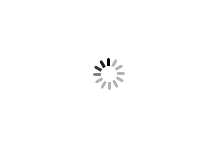 Lightweight
Our braces are ultralight compared to the competition.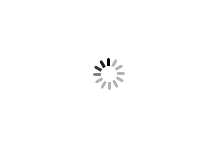 Dynamic Stretch
Our braces feature four-way stretch fabrics so they move when you do.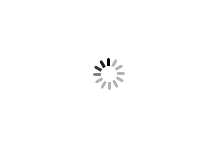 Breathable
Highly breathable materials help keep your skin cool and dry all day long.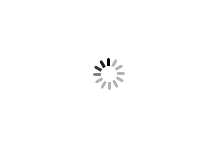 Hypoallergenic
Hypoallergenic materials mean everyone can wear BioSkin braces.
Care: Hand wash in cold water and then hang to dry. For the face masks, machine or hand wash in hot or cold water and air or tumble dry.
EAR LOOP FACE MASKS ALSO AVAILABLE
BioSkin face masks are also available in a structured knit fabric with 4-way stretch, moldable nose piece and comfortable ear loops to provide a premium fit and feel for all day comfort.
Shop now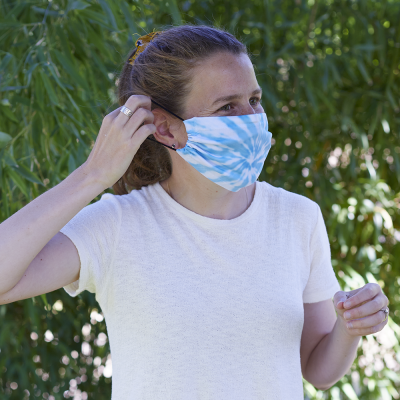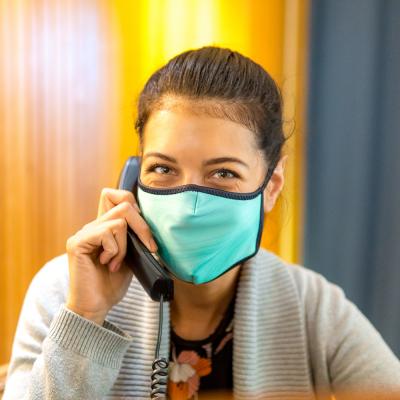 COMFORTABLE & FUNCTIONAL TIE DESIGN
Our tie-back mask design fits a wide variety of faces and is sewn to follow the contours of your face, providing a comfortable fit that doesn't gap or bunch. In case you wear glasses, we've also included an adhesive, moldable nose piece that you can add to prevent glasses from fogging up.
WE'RE GIVING BACK TO THOSE IN NEED
At BioSkin, we are donating a portion of mask sales to nonprofits that are helping to address the growing need for food assistance in our communities during this time of crisis. Thank you for helping us donate over $125,000 so far! You can learn more about our donations here.
"A huge thank you BioSkin for your generous contribution. It is wonderful to partner with an organization that has also rapidly changed to address our community needs during the Covid19 crisis. Your donation will be used to help fund and further our home delivery response and will allow Sunshine Division to continue to home deliver to 1,100+ households every week with a no-contact food box delivery to the doorstep of local families in need."
- Kyle Camberg, Executive Director - Sunshine Division