Under Skin™ for Functional Brace
33.73 Details
The Bio Skin Under Skin™ is a thin, lightweight undersleeve designed to provide extra compression and prevent skin irritations while wearing a rigid brace. The Bio Skin tri-laminate material provides optimal compression to control swelling and provide pain relief.
Material and Care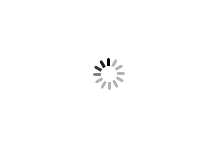 Lightweight
At only one millimeter thick, our braces are ultralight compared to the competition.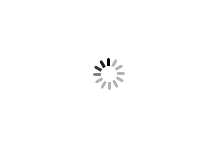 Dynamic Stretch
Our braces feature four-way stretch fabrics so they move when you do.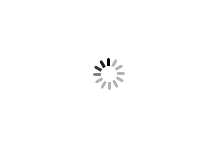 Breathable
Highly breathable materials help keep your skin cool and dry all day long.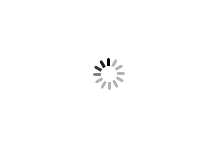 Hypoallergenic
Hypoallergenic materials mean everyone can wear BioSkin braces.
Care: Hand wash in cold water and then hang to dry. For the face masks, machine or hand wash in hot or cold water and air or tumble dry.
Application Instructions
Apply the Under Skin to dry skin. Lotion, perspiration, and wet skin make it harder to pull on.

STEP 1 Pull the entire support up the calf. Pull the top half of the support down to double over the bottom half. Pull the support up the calf so the bottom is about 6" above the ankle.

STEP 2 From a standing position, using both hands and a firm grip, pull and center the support over the patella and up the thigh.

STEP 3 The top and bottom of the Under Skin may be wrapped over the top and bottom of the functional brace to secure the brace in place.

Note: The Under Skin is designed to have a snug fit.
Reviews