Details
A perfect product for the treatment of ankle sprains and swelling. The sewn-in Visco gel provides passive massage around the ankle area to drive away swelling, decrease pain, and accelerate recovery time. Our material is neoprene free, latex free, hypoallergenic and breathable. Can be worn inside a shoe.
(Please specify Left or Right)
Material and Care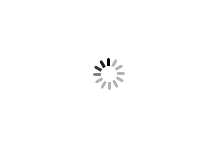 Lightweight
At only one millimeter thick, our braces are ultralight compared to the competition.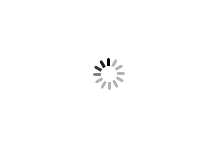 Dynamic Stretch
Our braces feature four-way stretch fabrics so they move when you do.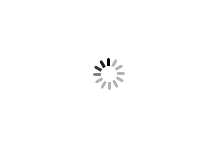 Breathable
Highly breathable materials help keep your skin cool and dry all day long.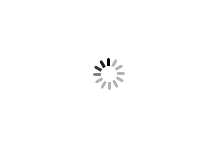 Hypoallergenic
Hypoallergenic materials mean everyone can wear BioSkin braces.
Care: Hand wash in cold water and then hang to dry. For the face masks, machine or hand wash in hot or cold water and air or tumble dry.
Application Instructions
STEP 1 Pull the brace on like a sock. Attach velcro tabs behind the ankle. Optional Figure-8 Compression Wrap

STEP 2 Attach the beginning of the wrap (opposite end from the logo) to the back of the ankle, wrap it around the outside of the ankle, over the top of the foot to the inside of the foot, then under the foot.

STEP 3 Pull the wrap up the outside of the foot and continue wrapping over the top of the foot and around the back of the ankle.

STEP 4 Pull the wrap around the front of the ankle and attach the Velcro tab on end of the wrap to the fuzzy strip on the front or side of the ankle.
Reviews