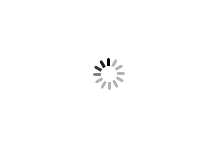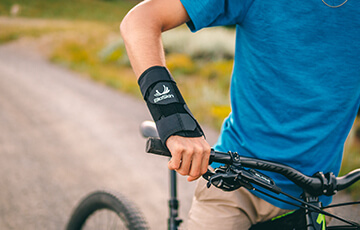 Wrist & Shoulder

BioSkin shoulder and wrist braces are thoughtfully designed for the right combination of comfort and support. The are also lightweight, breathable, and hypoallergenic.

Common Injuries

Carpal Tunnel Syndrome
Wrist Sprains
Thumb Sprains
Shoulder Surgery

Adjustable abduction shoulder brace for recovery after injury or surgery requiring diagnosis-specific positioning.

Universal size
Works for left or right arm
Diagnosis-specific positioning capability
HCPCS Code L3960

Designed to ease the pain from wrist and thumb injuries with comfort and stability.