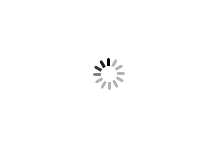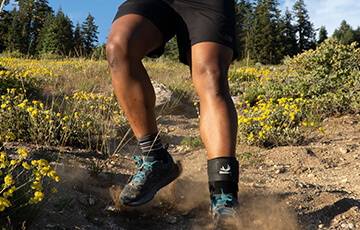 Foot & Ankle

BioSkin's innovative line of foot and ankle braces provide the right combination of pain relief and support to facilitate recovery from a wide variety of injuries and conditions. All braces and accessories are hypoallergenic.

Common Injuries

Ankle Sprains
Plantar Fasciitis
Peroneal Tendonitis
PTTD or Flat Foot
Hammertoe

A cushioned walking boot to protect the foot post surgery or traumatic injury.

A breakthrough low profile design providing higher maneuverability, stability and heel relief.