20.6
A Low-Profile Solution to Patellar Tendon Pain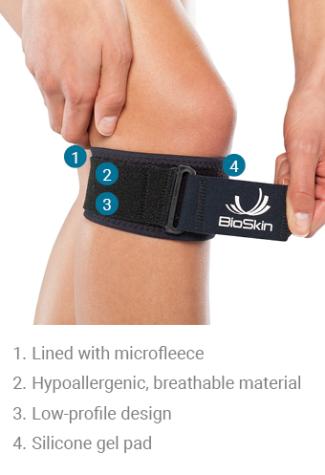 Details
The Q Baby is a premium version of a simple, but effective method to relieve the pain from patellar tendon injuries, mild patellofemoral pain, and Osgood Schlatter Disease. The strap wraps just below the knee with a uniquely-shaped silicone gel pad that may be positioned on the patellar tendon or the tibial tuberosity. The compression relieves pain and keeps the patella seated in the trochlear notch to increase the surface contact area of the joint and prevent patellofemoral pain.
Material and Care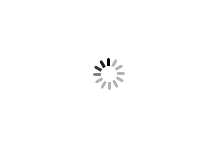 Lightweight
At only one millimeter thick, our braces are ultralight compared to the competition.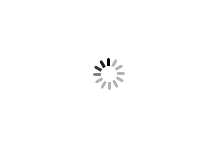 Dynamic Stretch
Our braces feature four-way stretch fabrics so they move when you do.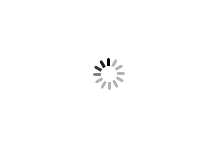 Breathable
Highly breathable materials help keep your skin cool and dry all day long.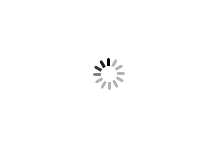 Hypoallergenic
Hypoallergenic materials mean everyone can wear BioSkin braces.
Care: Hand wash in cold water and then hang to dry. For the face masks, machine or hand wash in hot or cold water and air or tumble dry.
Application Instructions
Reviews
Reduce Pain from Osgood Schlatter, Patellar Tendonitis and Patellofemoral Pain
UNIQUE GEL PAD FOR PAIN RELIEF
Place the uniquely-shaped gel pad over the patellar tendon or the tibial tuberosity to relieve pain and improve knee.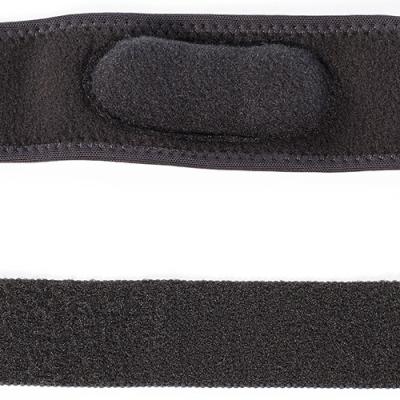 LOW-PROFILE DESIGN
A patellar tendon strap strap like the Q Baby is worn just below the knee with minimal impact on the wearer. A good choice for a patient with mild knee pain looking for a minimalistic solution.
SOFT AND BREATHABLE MICROFLEECE
Made of breathable, compressive materials and lined with a soft, moisture-wicking, anti-microbial fleece to keep users cool, dry, and comfortable, even during exercise.